Save the date – November 28th, 2020 Välis-Eesti päev/A Day for Estonians in the World.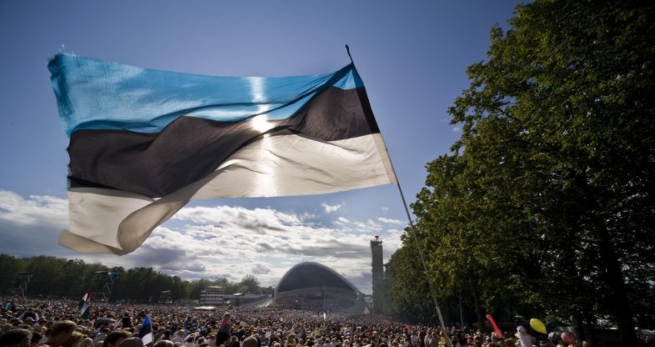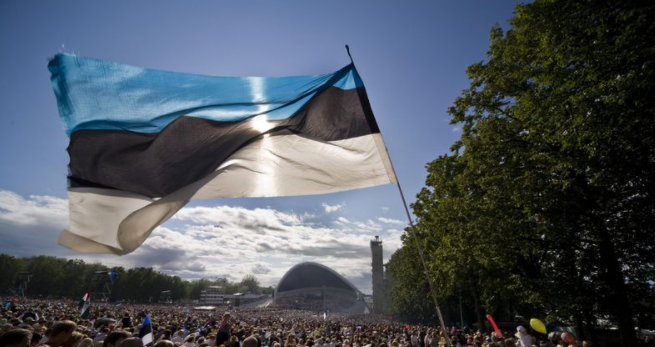 The event is being organized as part of the Global Estonian Program of the 
Ministry of Foreign Affairs
 in cooperation with 
Vabamu
 and the Estonian Worldwide Youth Network.
During the day you will get to see the first clips from the collection of films of get-togethers, birthdays, weddings and other important occasions being celebrated by Estonians living abroad that show how national traditions and culture were upheld in communities abroad during the years of Soviet occupation.
CALL TO ACTION
All Estonians living abroad find your old tapes and share your memories. A selection of the films will be shown on  Estonian television channel ETV2 in a series called 8 mm ELU ('8-mm LIFE') and stored in Vabamu's archives. More detailed information can be found here.
There will be live crosses to Estonian communities abroad during the event. If you would like to send live greetings to any of the participants, mark your interest in doing so on the registration form below.
Program
(Estonian time)
18:00 |Virtual gathering and live crosses to Estonian communities abroad (MC: MartinTulit).
Welcoming addresses by Minister for Population Affairs Riina Solman,
Vabamu director Keiu Telve and representatives of the Estonian Worldwide Youth Network.
18:20 | Live crosses to communities with video recollections.
19:15 | Concert: Duo Ruut (with singalong)
19:45 | Closing remarks
You can take part in and contribute to the event via Zoom.
Please register your virtual attendance here: https://vabamu.ee/what-s-on/events/a-day-for-estonians-in-the-world
Enjoy,
Renee